Monitor your fleet's assets whether they're out in the field or back at home base. BlueArrow's ruggedly designed asset trackers are perfect for all weather conditions.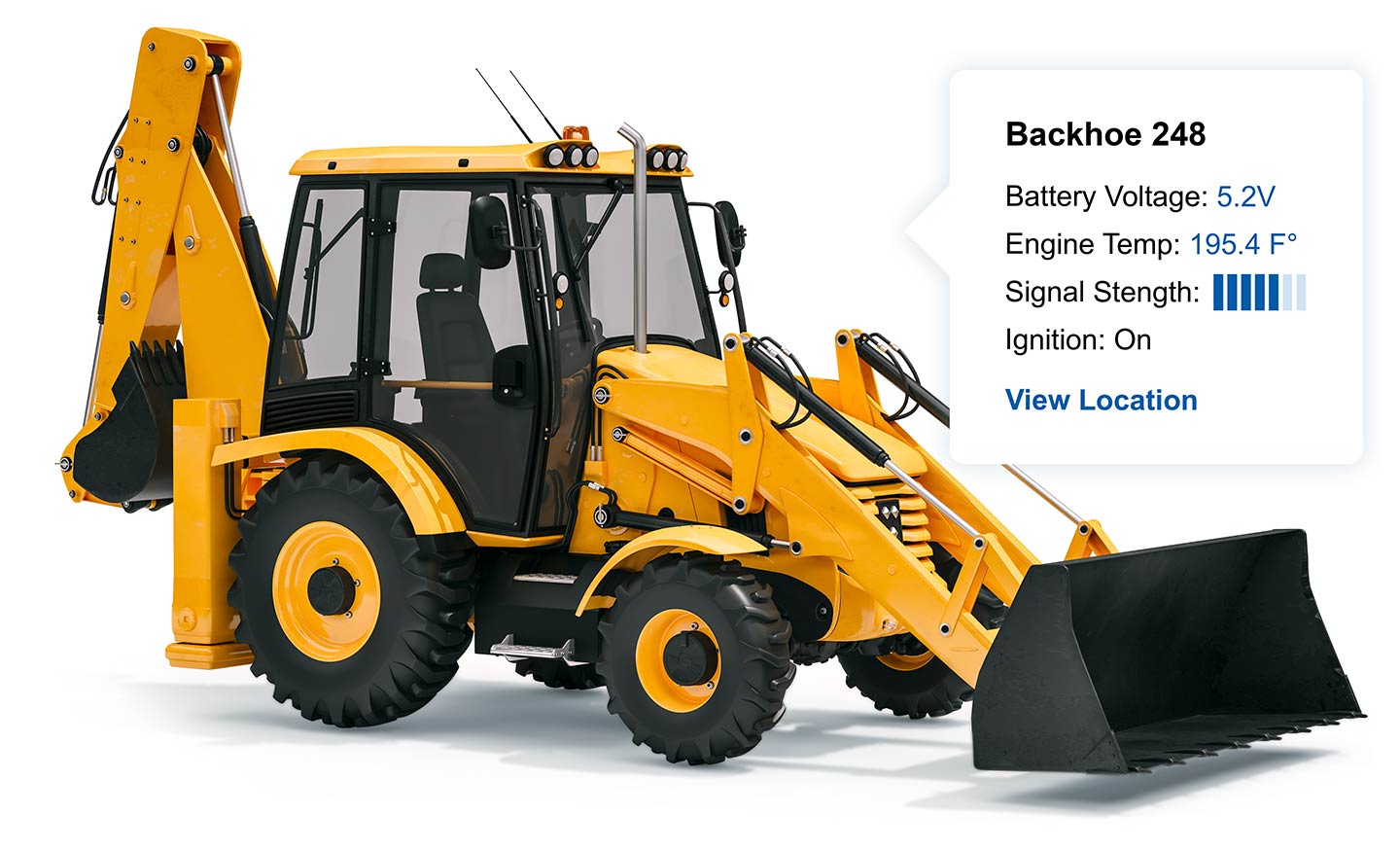 Efficiency and Utilization
BlueArrow will give you the tools to manage your assets efficiently. We offer advanced reports on utilization, including trends on yard movement and dwell time. Know when each piece of equipment enters and exits the yard or work area in real time.
Not only does BlueArrow give you live GPS locations on your devices, we also offer asset condition monitoring. With BlueArrow you can remotely monitor the conditions of your assets with measurements including temperature, impact, light change and many other diagnostics.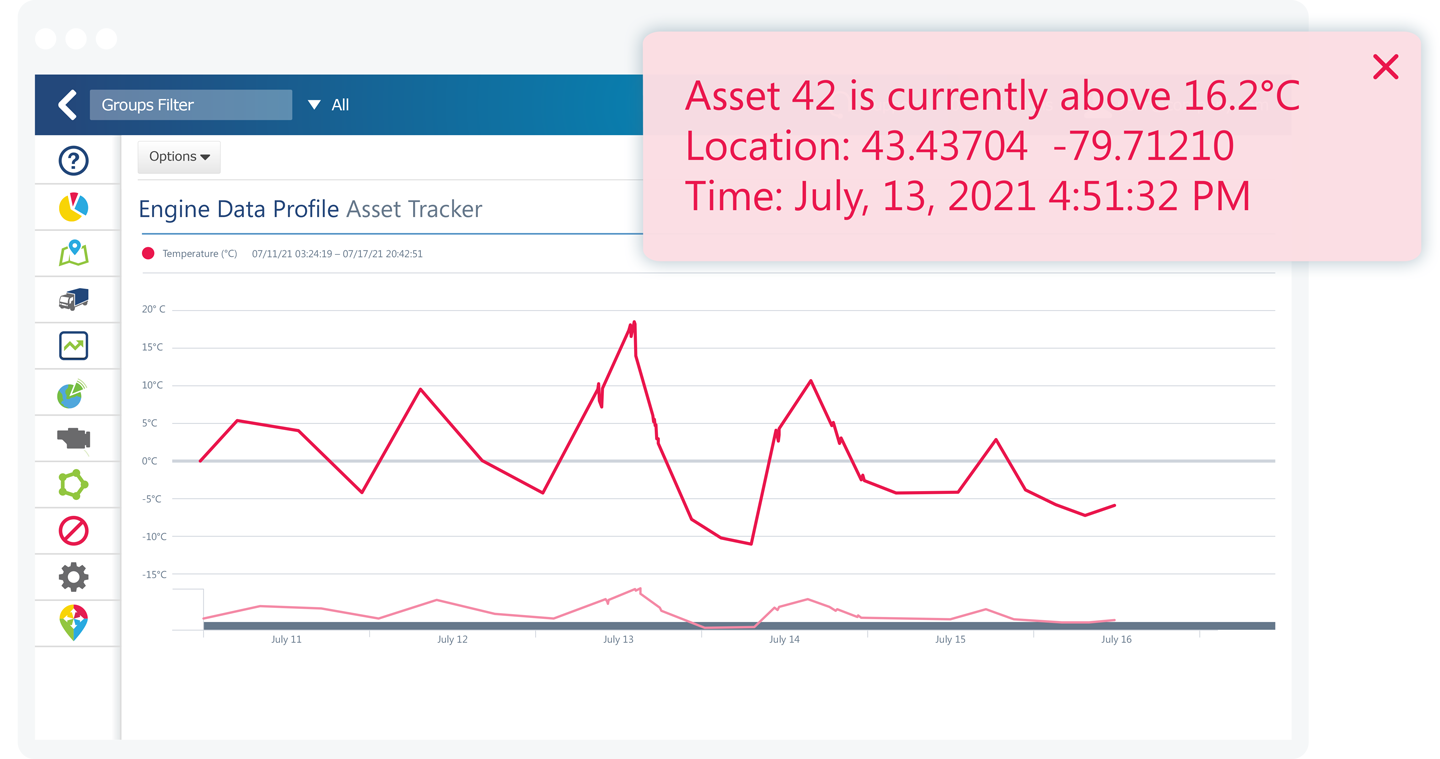 Oyster 2 – Long Term Battery Life
The Oyster 2 provides you with a rugged solution for all your asset tracking needs. The ultra-low power design means that the 3 AA batteries needed will power the device for up to 7 years without replacement. The Oyster 2 is no slouch when it comes to the GPS data as well, supplying high-precision GPS or GLONASS data. This device also has exceptional hardiness, with IP67 classified housing proofing it against the worst of conditions.
Remora 2 – Versatile and Secure
The Remora 2 shares the extensive battery life of other Digital Matter products while also being equipped with a Bluetooth® gateway for tagged asset management or monitoring of sensors. This powerful addition is complemented by its magnetic tamper detection, preventing potential theft or inaccurate data from affecting your organization.
Digital Matter Exclusive Distributor
As the sole North American distributor for Digital Matter products through Geotab, BlueArrow has intimate knowledge of the reliability and scalability of these solutions. Digital Matter's innovative, low-powered designs contribute to high performance and longer lifespans, allowing you to focus more on using your asset tracking instead of worrying about the hardware.
Impact, water, and humidity resistant housing IP67 rated Operating temperature: -40 to 85ºC

External installation supported

Real-time vehicle tracking

Support for most major engine protocols

Built-in accelerometer

IOX expandability

In-vehicle driver coaching via IOX-BUZZ or GO TALK

Accident detection and notification

Accurate engine diagnostics, DTC, and proprietary engine data

Over-the-Air (OTA) firmware updates.
Never Be Left In the Dark Again. Leverage Real-Time Tracking for Complete Asset Visibility.