Asset Tracking With BlueArrow Telematics
Monitor your fleet's assets whether they're out in the field or back at home base. BlueArrow's ruggedly designed asset trackers are perfect for all weather conditions.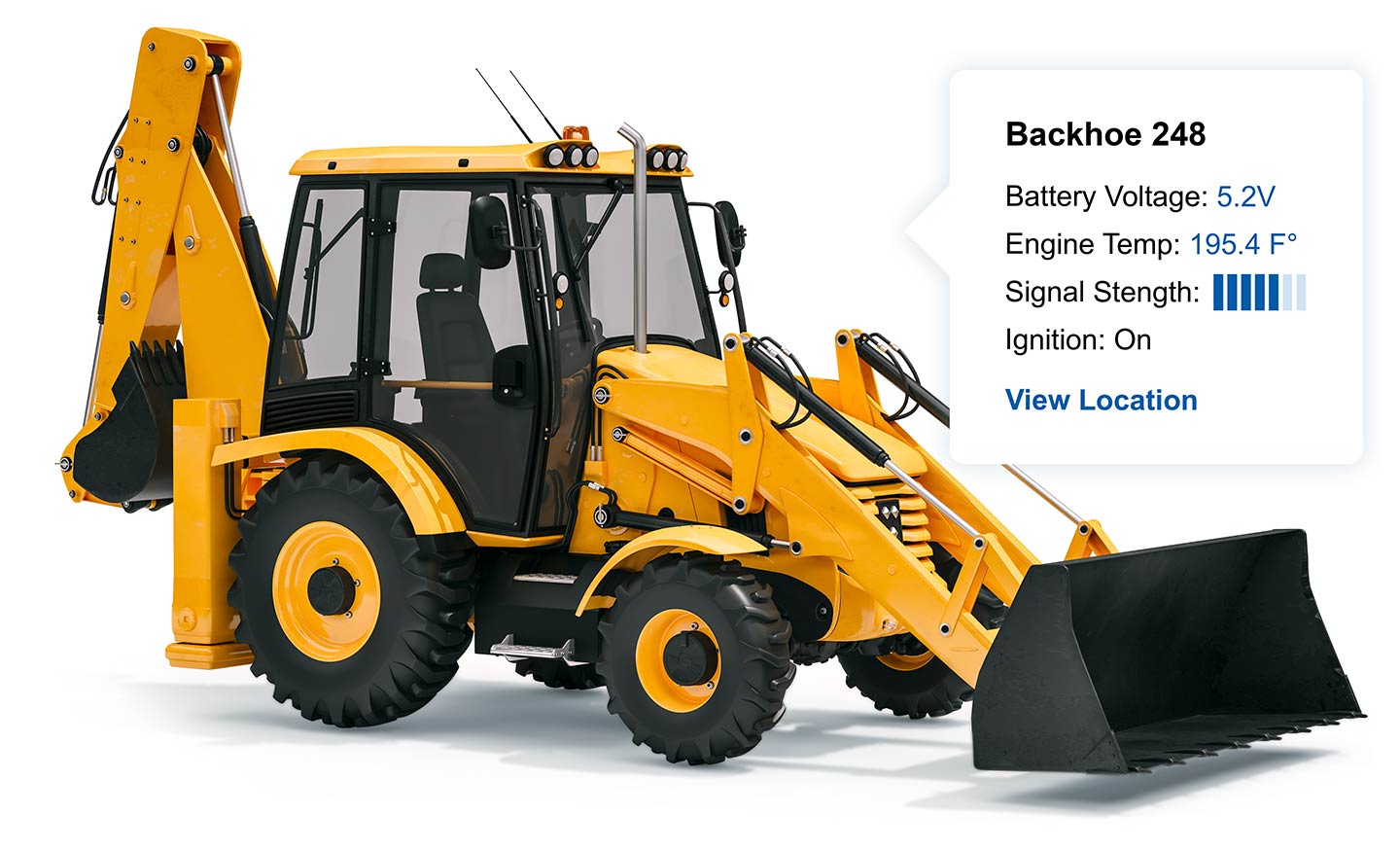 Why should you consider Asset Tracking?
Asset tracking is an important investment that will have great returns for your company in multiple areas. The Insurance Services Office (ISO) found that heavy equipment theft has increased 20% every year since 1996. Without asset tracking, only 10% – 15% of this equipment is ever recovered! This doesn't even include equipment accidentally left behind at a job site. With asset tracking, you will know where all of your expensive equipment is at all times.
Understand Your Equipment Utilization
Asset tracking can be a huge help by showing you exactly when and where your equipment is used. With a well-made asset management strategy, you can create a system of checks and balances to identify areas in which you can improve the efficiency of your business. For example, say you have an asset that needs to be used by multiple people and should be returned to a certain location after each use. With asset tracking, you can verify that employees are following the procedures set in place, or even improve existing procedures to boost productivity and reduce expenses.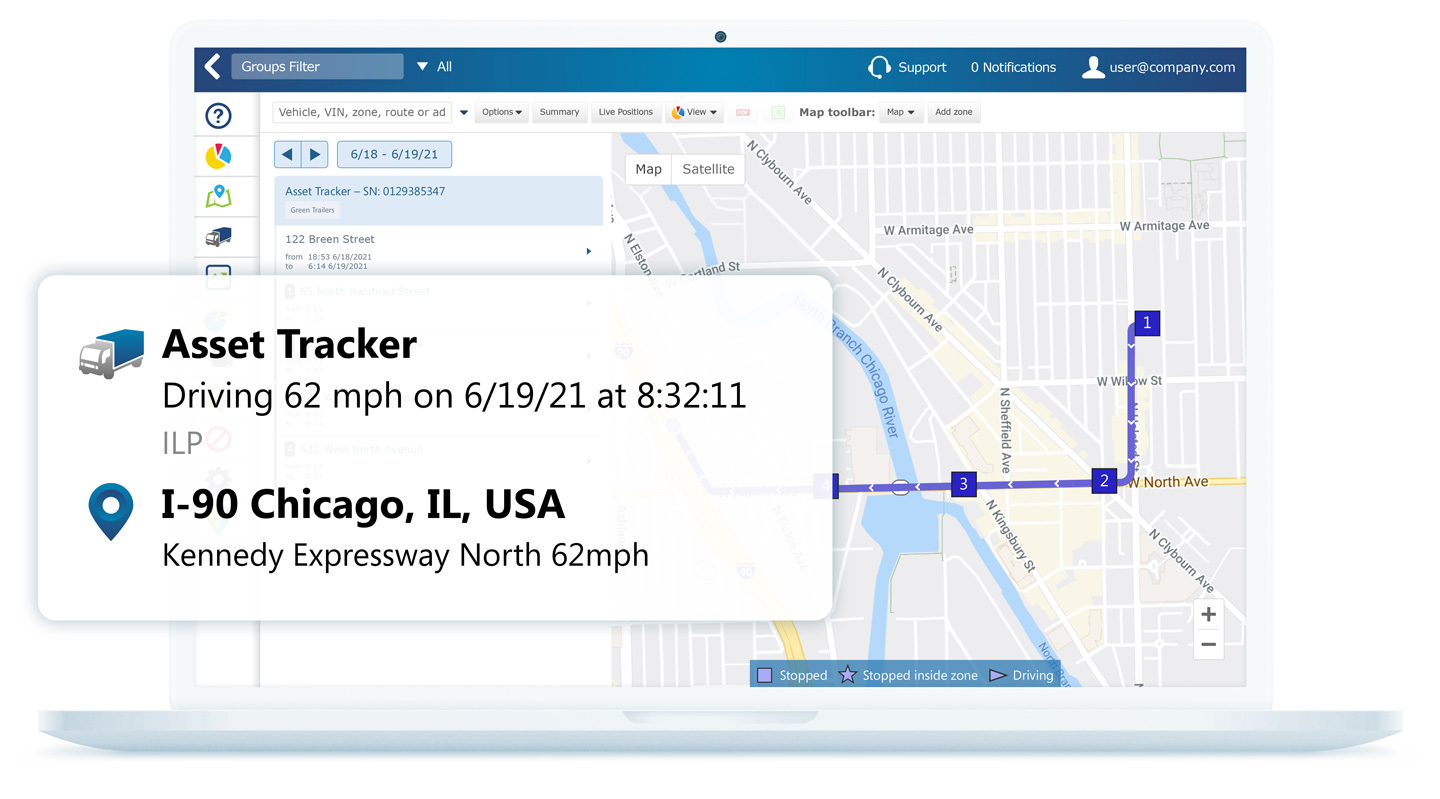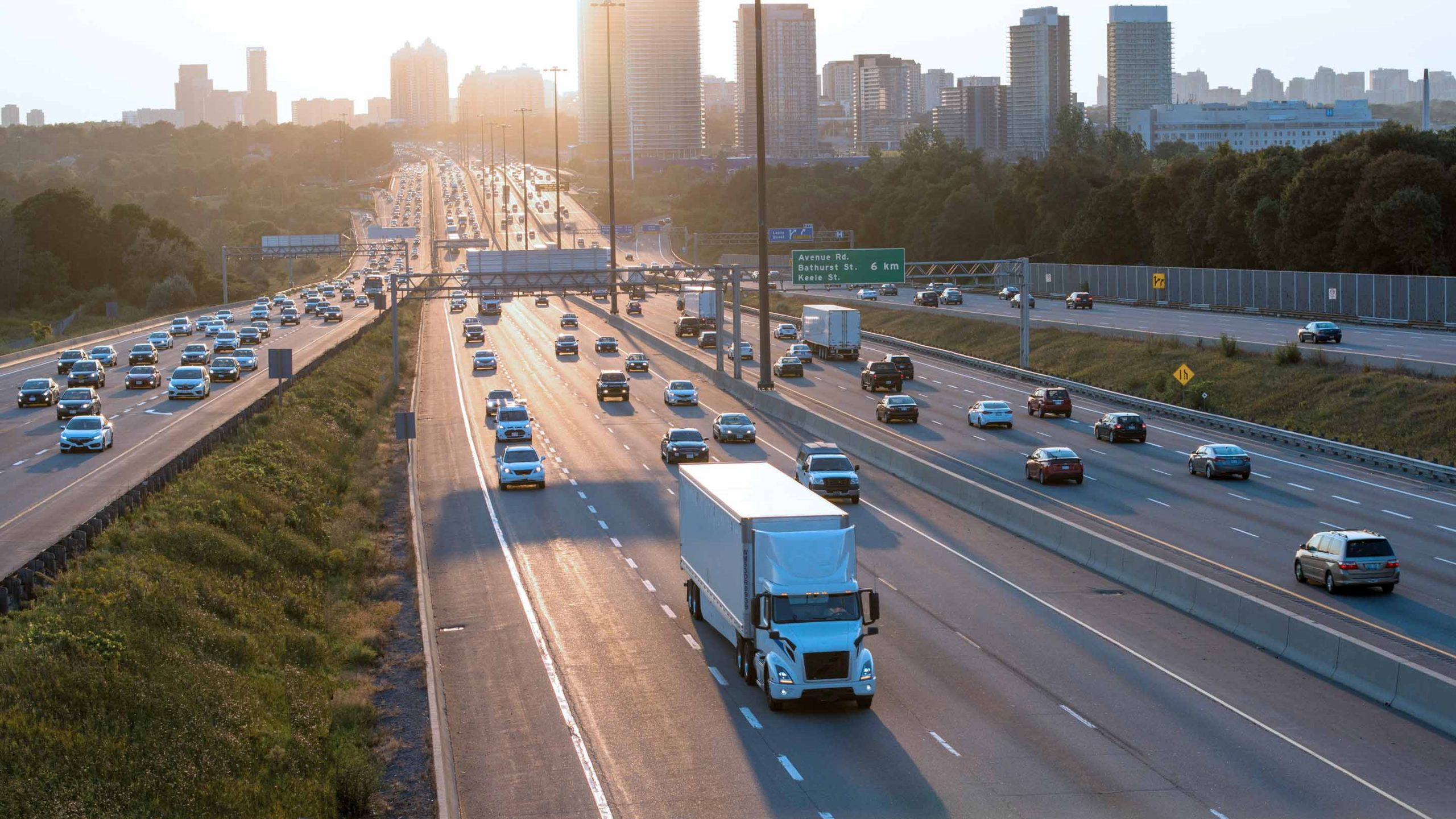 Future-Proof Your Business
As your asset management strategy becomes more coherent, you will find it much easier to revise your current methods of production and create strong plans of action for the future. Asset management enables you to effectively track when assets are deployed and where they are. It's easy for your strategy to be versatile, ranging from something as basic as a clipboard to more valuable equipment such as laptops or construction tools. If you have assets subject to constant use, you can be aware of the need to acquire more assets and make an appropriate plan to secure them.
Stay Up-to-date On Equipment Maintenance
Asset management doesn't have to be just when and where. You can also benefit from knowing the condition of the equipment via direct status updates or verifiable maintenance history. Many types of organizations are in fact required to keep track of equipment maintenance in order to comply with regulations, governmental or otherwise. Your asset management strategy can be comprehensive to account for the upkeep of equipment, while also leveraging the prior two factors to ensure you can do so without completely upending your budget.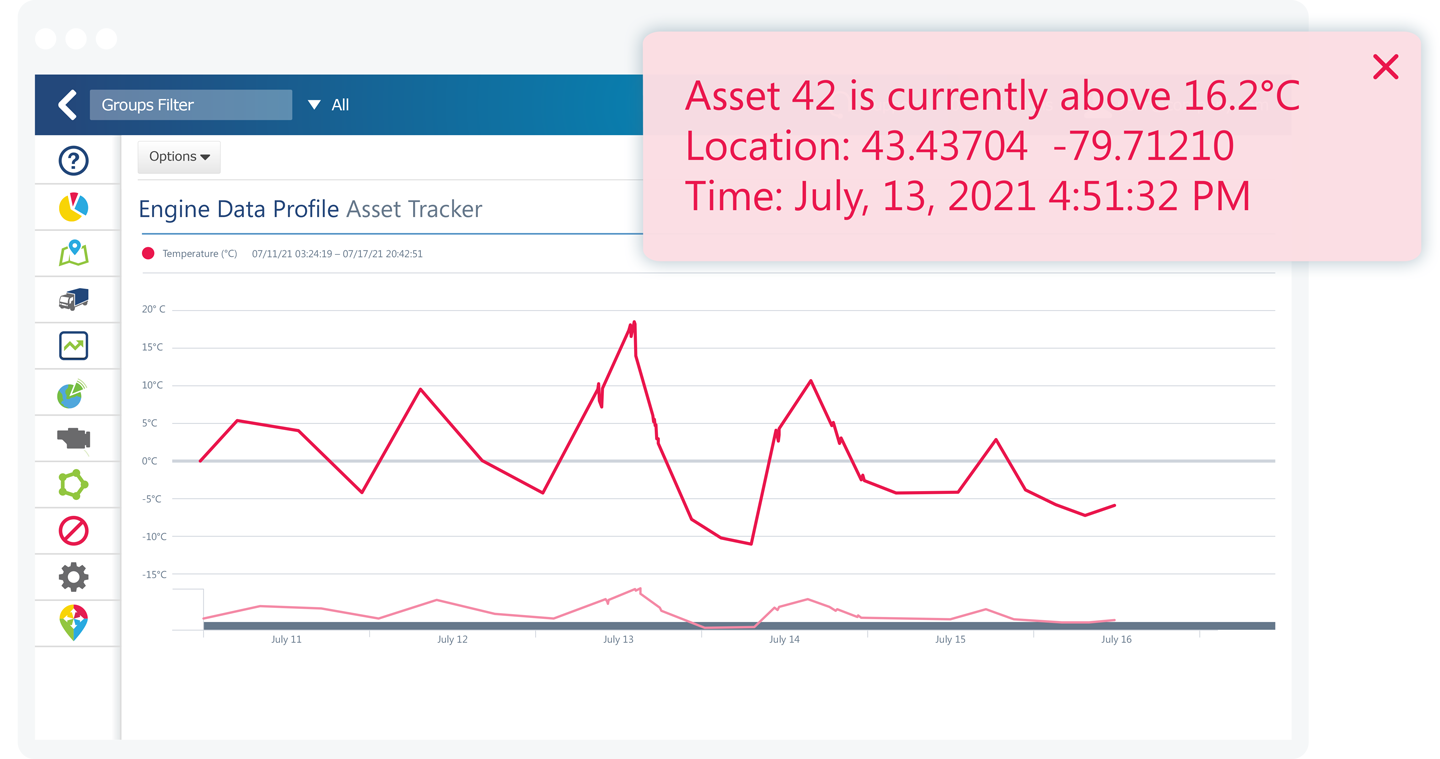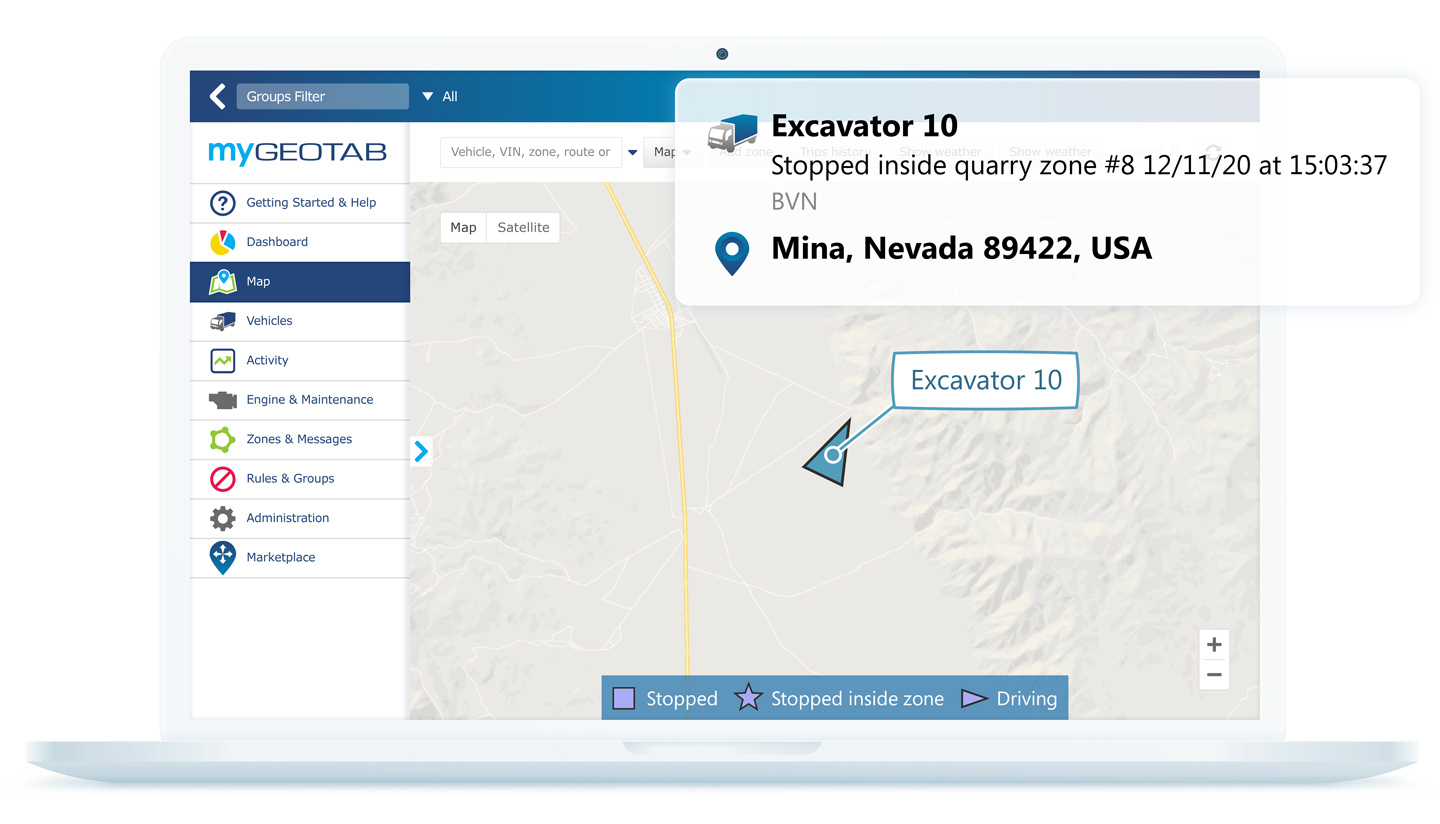 Reduce Losses and Prevent Theft
One of the more troublesome aspects of managing a fleet can be trying to locate equipment that has been lost, stolen, or left on a job site. With a thorough asset management strategy in practice, you can be proactive in reducing or eliminating these costs. Asset tracking can offer you peace of mind that your assets are where they are supposed to be and in good condition. If a worst-case scenario occurs where something is stolen or destroyed, you will be ready to act fast to prevent major loss. For example, you can receive reimbursement via warranty when a product fails because you have an empirical maintenance history. If a theft occurs, you can quickly become aware of it and contact authorities with the exact location of your stolen asset.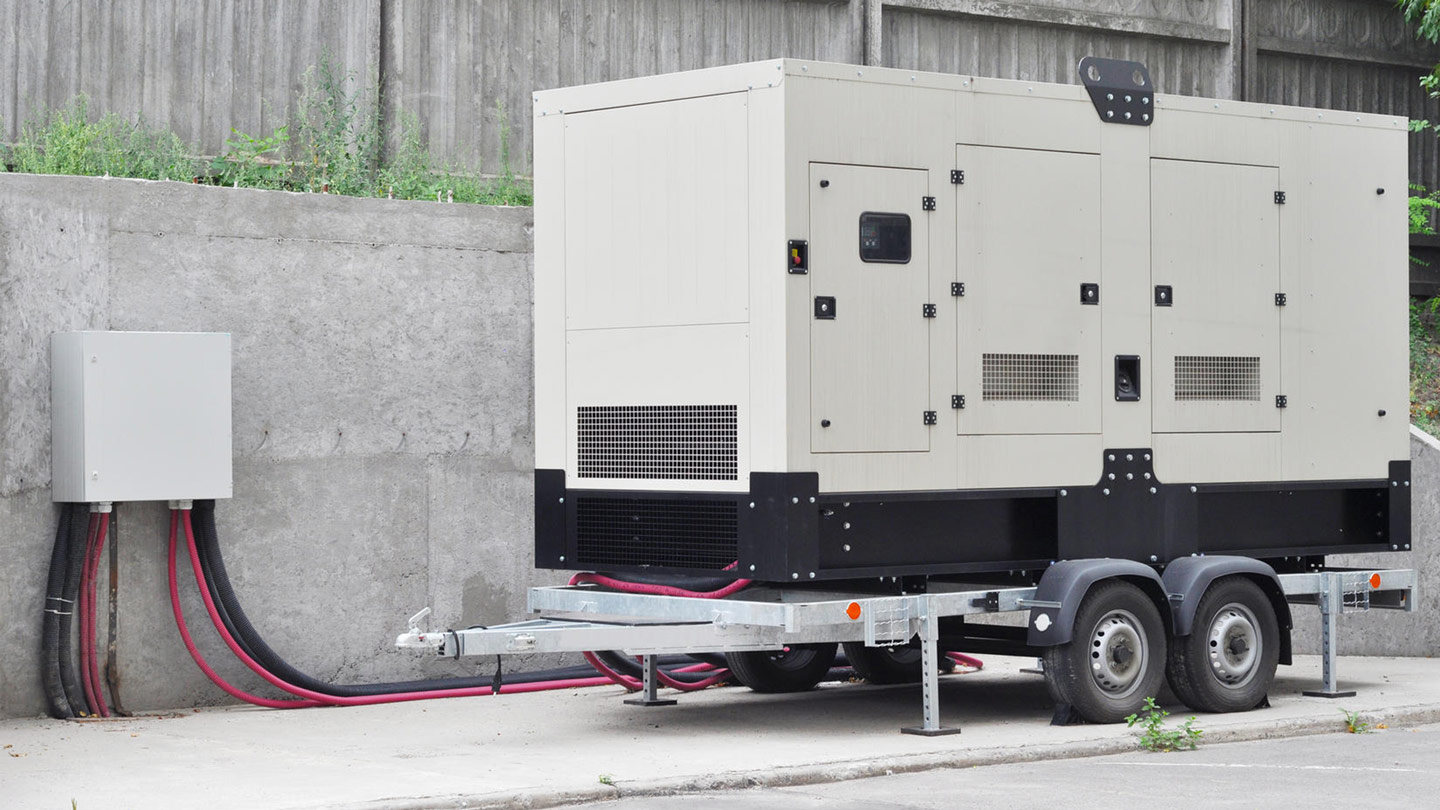 Effortless Installation and Low-Cost
One of the most robust solutions for tracking your large assets is with the Digital Matter product line. Digital Matter's design focuses heavily on the longevity of the devices with long-lived batteries and resilient designs. This means your investment works the first time and all the time, with little upkeep. Small form-factor devices mean installation is a breeze no matter how many assets you need to track.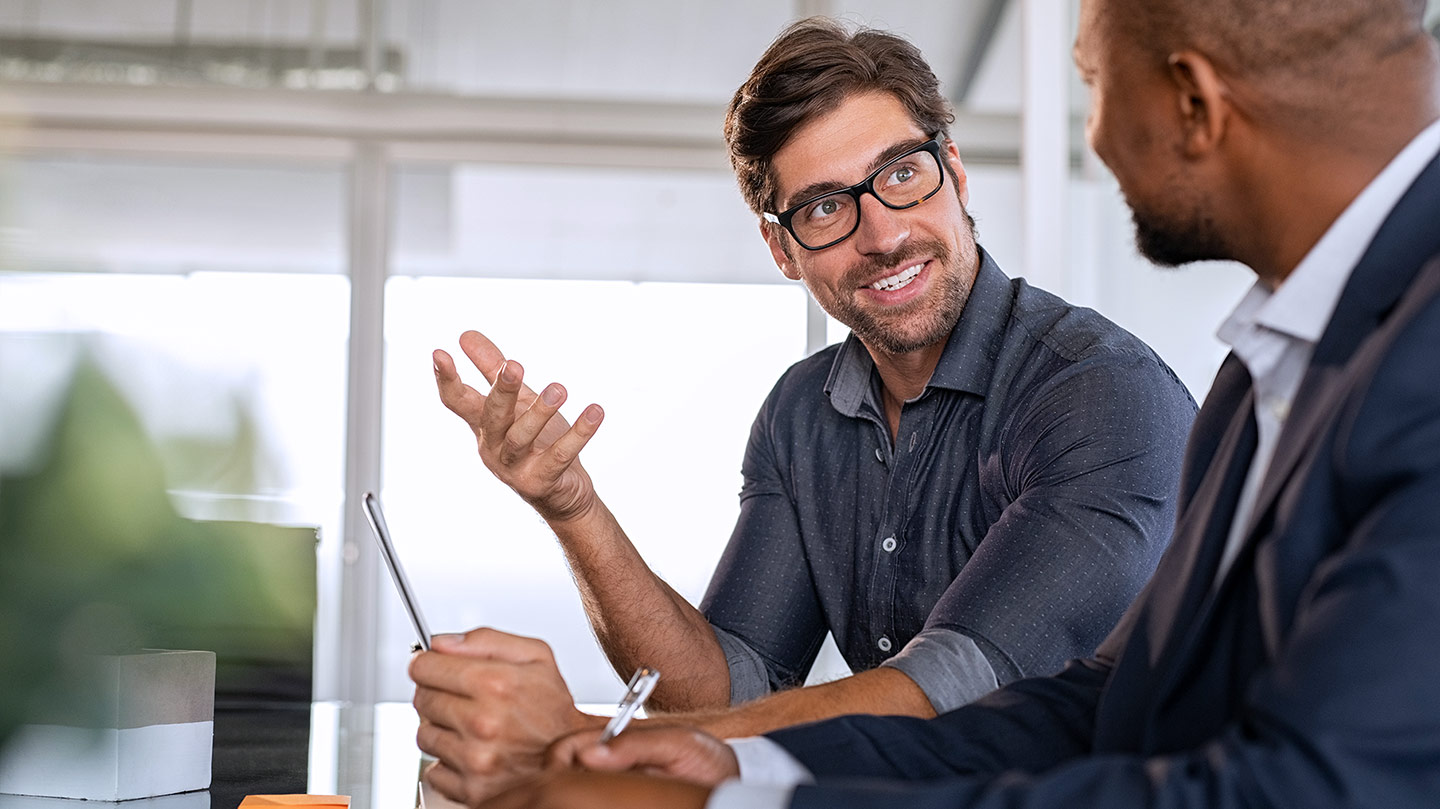 Innovative and Reliable Awareness
BeWhere products are on the cutting edge of the asset tracking field. With the advent of LTE-M technology, BeWhere offers low-latency and responsive asset tracking devices with a wide range of service. The dedicated cellular network means your assets don't have to share data transfer with the public at large, improving response times and significantly reducing the chance of errors. BeWhere also offers mobile apps and cloud solutions that can be easily integrated with your existing software.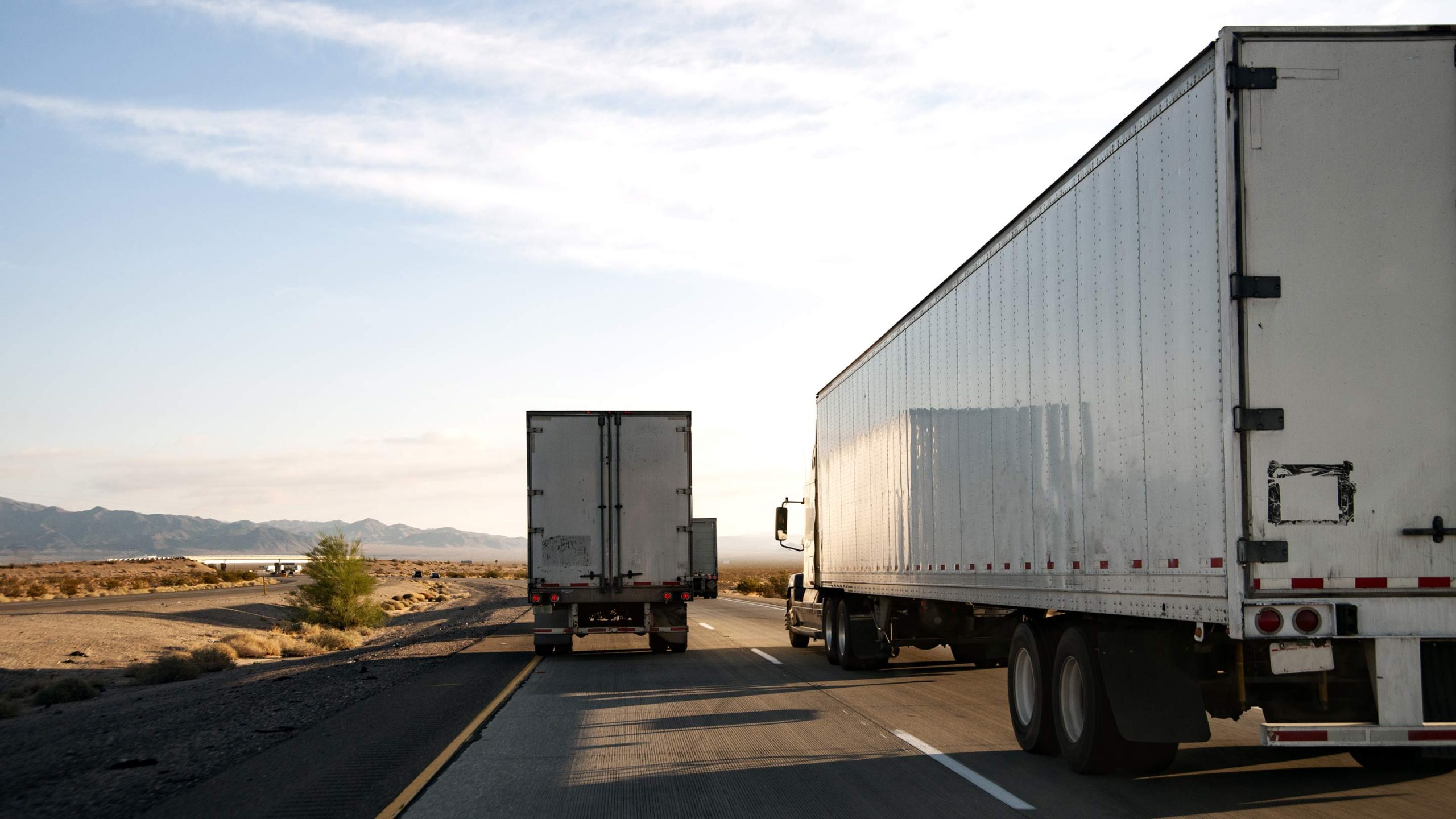 Productive and Effective Solutions
Phillips Connect product line has a proven track record. Gain a comprehensive solution that pairs predictive technology with actionable insights. With top industry experts and decades of experience, Phillips Connect is a solution you can trust. Phillips devices are built to last through even the harshest of environments. No matter the conditions, Phillips' solution provides valuable data to empower your fleet.
Get the BlueArrow Difference with your Asset Management
As you can see, asset management may not seem like much on the surface, but can be an extremely powerful tool for your company in many areas. Whether you have an existing strategy or not, BlueArrow is ready to work with you to make sure you're getting the most out of your asset management solution. We have a wide and versatile array of products to ensure you can track all your assets for a low cost and without any extra hassles.
Contact us today to see how we can help you find a cost-effective and competent solution for your business.