Monitor your fleet's assets whether they're out in the field or back at home base. BlueArrow's ruggedly designed asset trackers are perfect for all weather conditions.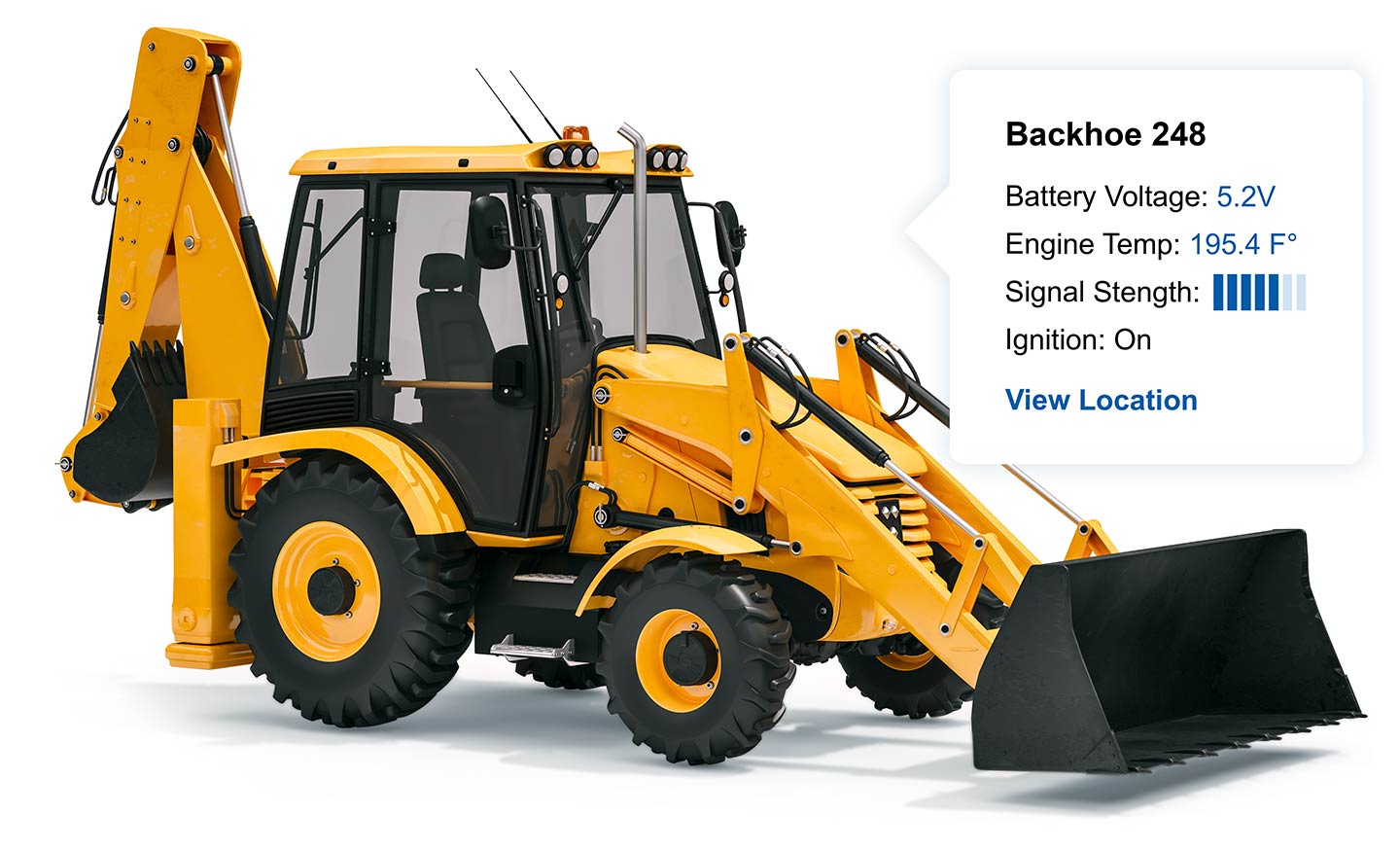 Efficiency and Utilization
BlueArrow will give you the tools to manage your assets efficiently. We offer advanced reports on utilization, including trends on yard movement and dwell time. Know when each piece of equipment enters and exits the yard or work area in real time.
Not only does BlueArrow give you live GPS locations on your devices, we also offer asset condition monitoring. With BlueArrow you can remotely monitor the conditions of your assets with measurements including temperature, impact, light change and many other diagnostics.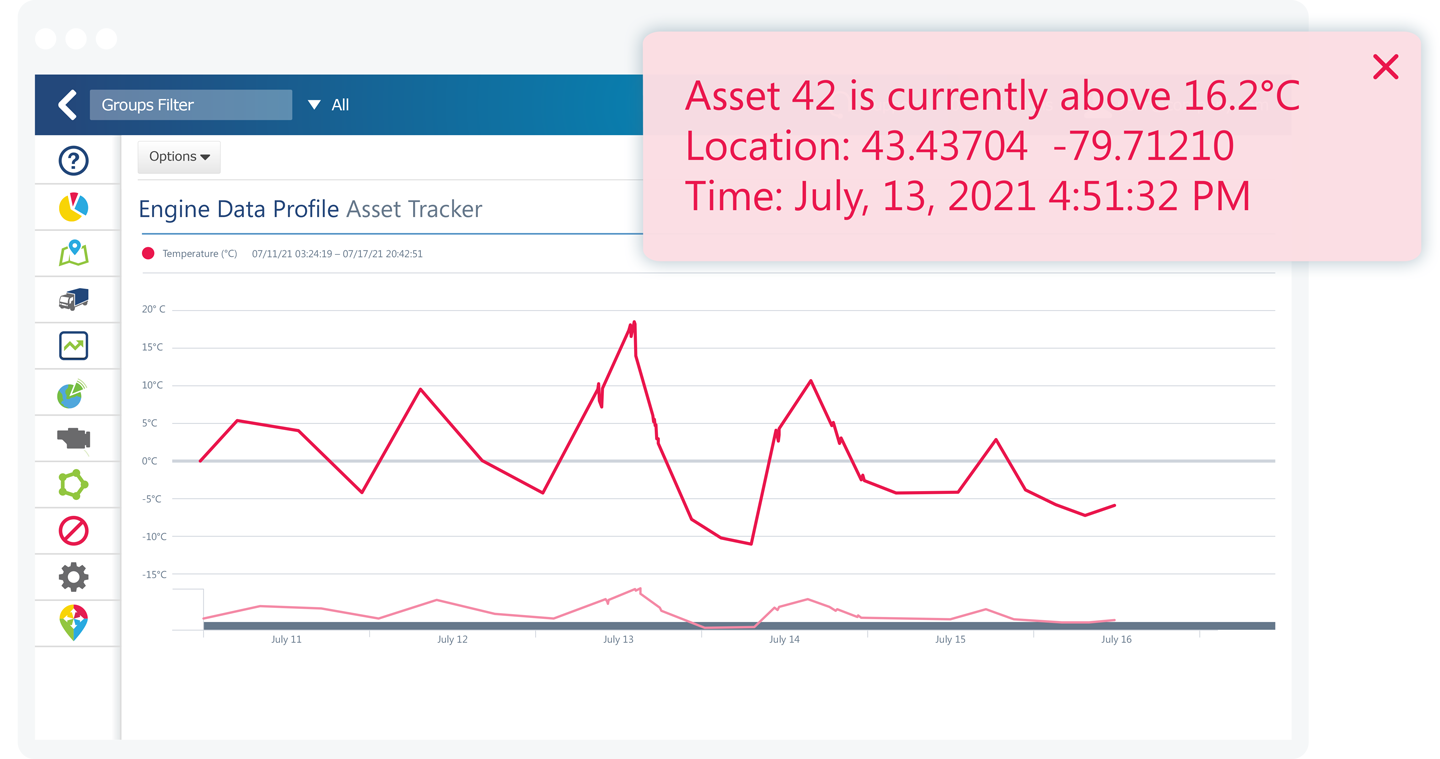 The Oyster2 is a rugged, waterproof, cellular GPS tracking device designed for tracking non-powered, exposed assets where super-long battery life is essential. The device works on 4G Cat-M1/NB-IoT networks and can be fitted with Lithium-Thionyl-Chloride (LTC) batteries for extended temperature tolerance. The innovative battery meter allows precise battery level monitoring and accurate battery life predictions.
The G62 is a rugged, compact and waterproof GPS tracking device available for 4G LTE-CatM1 and NB-IoT networks globally. The electronics, backup battery, and antennas are all located within the tough nylon-glass housing offering the ability to track and monitor any asset in the most demanding conditions.
The Remora 2 is an IP67 rated, rugged 4G Cat-M1/Nb-IoT GPS device designed for tracking non-powered assets where super-long battery life is required without sacrificing the frequency of updates and accuracy performance.
The Yabby is a compact, battery-powered, IP67 tracking device. Perfect for mounting to small assets or in a concealed location.
Digital Matter Exclusive Distributor
BlueArrow Telematics is the exclusive distributor for Digital Matter asset tracking equipment for all North American Geotab Resellers.  Industry leading technology with BlueArrow Support!
Impact, water, and humidity resistant housing IP67 rated Operating temperature: -40 to 85ºC

External installation supported

Real-time vehicle tracking

Support for most major engine protocols

Built-in accelerometer

IOX expandability

In-vehicle driver coaching via IOX-BUZZ or GO TALK

Accident detection and notification

Accurate engine diagnostics, DTC, and proprietary engine data

Over-the-Air (OTA) firmware updates.
Never Be Left In the Dark Again. Leverage Real-Time Tracking for Complete Asset Visibility.