Fleet Management Software
BlueArrow Telematics, powered by Geotab, grants users a one stop shop for all fleet management software needs.
Powerful Fleet Management
BlueArrow Telematics, powered by Geotab, provides the software foundation to execute all your telematic needs. With powerful fleet management software, businesses have the resources and tools to continue to grow and make better-informed decisions. MyGeotab is readily adaptable and versatile for fleets of all shapes and sizes, to meet your unique requirements.
MyGeotab is made for you, the user. The high end software simplifies all of your data and presents it in a reader friendly manner. MyGeotab is available in seven languages, to always accommodate your demands. With uniform units of measurement, helpful graphs and convenient customer support, BlueArrow makes it easy to leverage the data to initiate actionable decisions to benefit your business.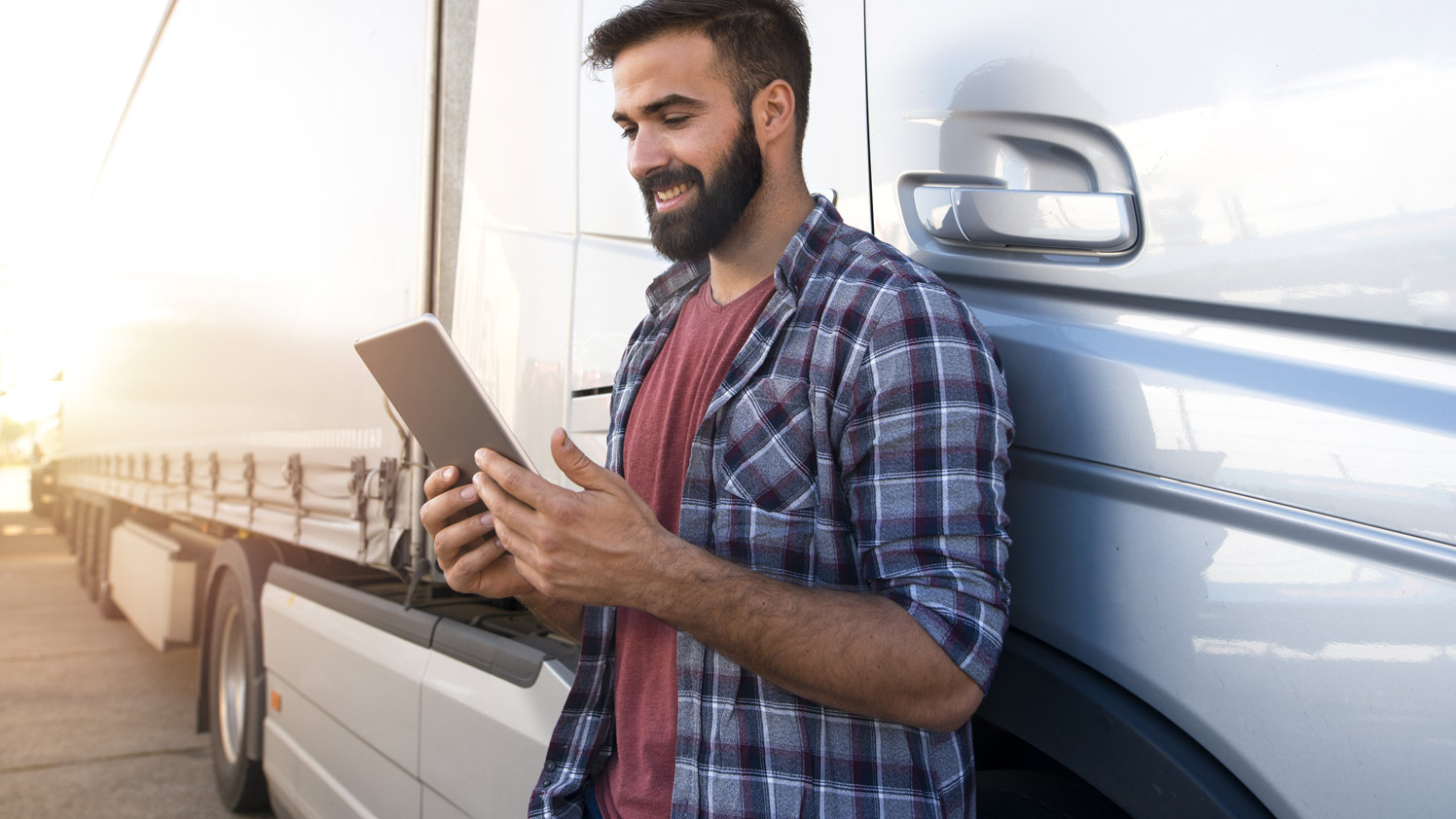 Driver Behavior Management:
Evaluate compliance with driver feedback, and enact safety measures to aid in keeping your fleet safe.
GPS Vehicle Tracking:
Seamlessly track vehicle location real-time or look at past trip history.
Route Optimization:
Implement routes and zones for your drivers. Decrease fuel costs and vehicle mileage.
Engine Maintenance:
Proactively anticipate potential engine issues to expedite repairs and maintenance.
Advanced Reporting:
Organize and manage your data how you want it, to tailor fit your fleet.
Dynamic Data Collection:
Generate and respond to vehicle information and updates such as RPM, engine light, emissions and more.
Open Data Integration:
Update Geotab's SDK with Add-Ons and third party integrations to suit your needs.
Custom Mapping:
Develop unique maps with sizes, legend and view customization.
BlueArrow understands the complex, unique and ever changing needs of a business. MyGeotab is extremely flexible to better suit you and your fleet. Easily customize key areas such as productivity, safety, fleet optimization, compliance, and expandability. Personalize a "Rules" feature with a simple ON/OFF selection. In addition, MyGeotab allows managers to choose from a wide variety of notifications from email to pop-ups to control how you receive your data.
Data visualization is essential to current day business, and MyGeotab is built for this. Benchmarking and reports allow you to compare data like MPG or hard-stops. Generate tendency lines to perceive future trends amongst your fleet. Contrast information from different areas, drivers, makes, or models to enhance profitability.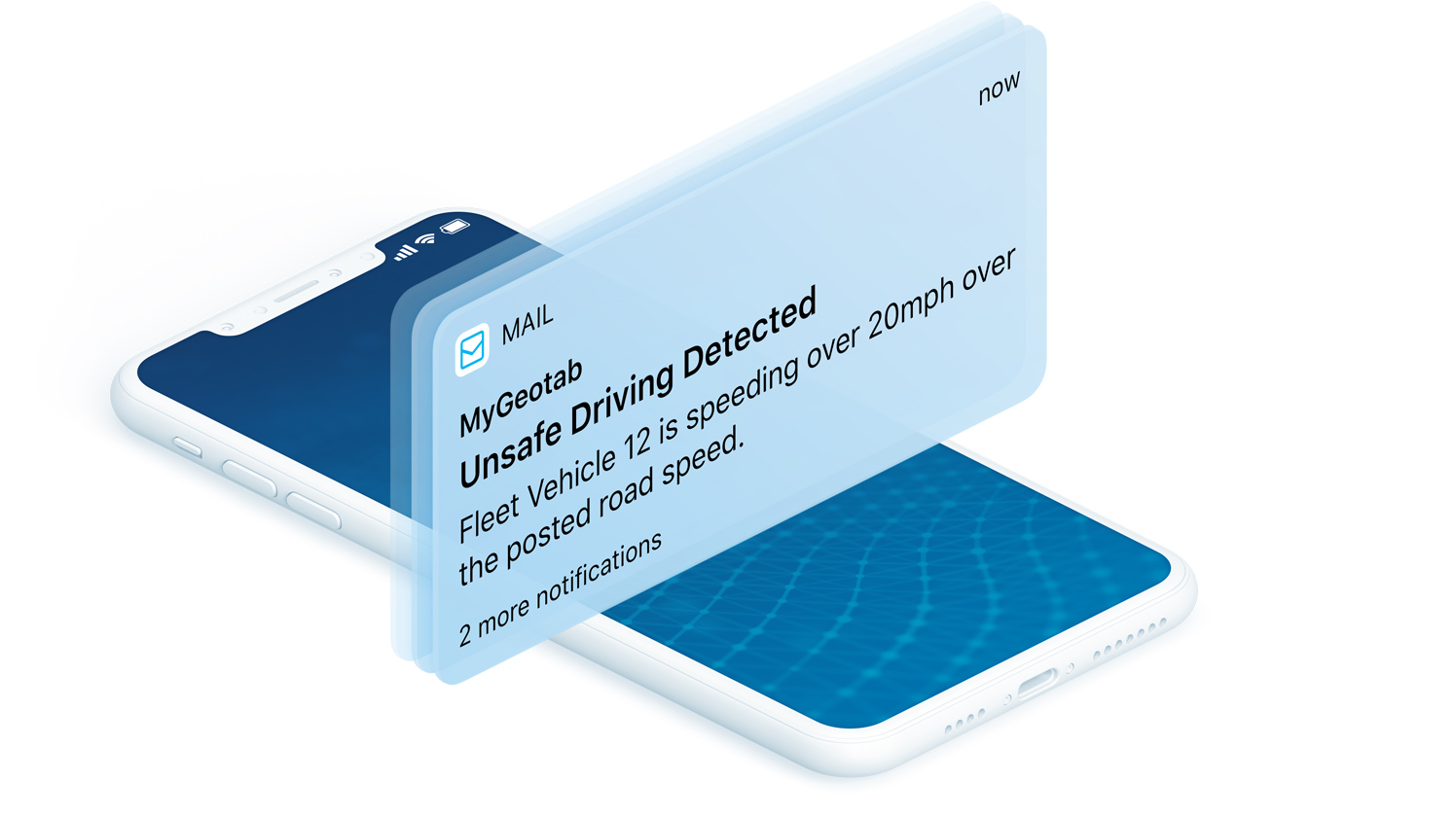 Improve your fleet management capabilities with software to promote safety, productivity and profitability
Obtain a comprehensive guide to everything on MyGeotab, the most complete fleet management software on the market.
One platform for your entire fleet.
An integrated dashboard for total fleet management. Read how you can easily manage driver compliance and more today.