Government  Fleet Management Solutions
Discover how BlueArrow Telematics pairs with government entities to assist in managing safety, productivity, and efficiency of fleets.
Municipalities and other government organizations are always trying to find new ways to track and manage their fleet. By monitoring your city or towns' winter operations, first responders, and utility services via automated reporting, you can easily track events. With roadside assistance and collision detection, your fleet will be able to get back on the road faster than most. We offer preventive maintenance, trend reports for things like fuel consumption and idling, in-vehicle cameras, asset tracking, route optimization, EV compatibility, and more.
Offering solutions and answers to the smallest municipal fleet or the largest state fleet. BlueArrow is assisting governments to minimize cost and maximize efficiency. Focusing on fuel-usage, vehicle utilization, and dispatching, and monitoring your fleet's maintenance schedules to attain safety, sustainability, and productivity goals. Blue Arrow Telematics's benefits are only limited by the needs of the government agency.
Leverage real-time location data and analytics for your first-responder fleets for optimal dispatching and emergency response time. Manage geo-fenced zones of operation and scheduling. Monitor equipment and progress on winter-ops for winter service vehicles. Gain complete visibility on your utility fleets. Effectively reduce risks and manage drive safety with detailed safety and advanced accident reports.
BlueArrow Telematics prioritizes…
Sustainability:
BlueArrow products help to do their part to keep the planet clean by providing detailed greenhouse gas reports, monitoring fuel consumption, and by gauging electric vehicle sustainability.
Citizen safety:
Track driver behavior, sharp braking, seat belt use, and transmit immediate accident alerts in order to keep citizens safe.
Telematics made easy:
BlueArrow provides you with easy-to-follow installation videos, and a customer-friendly platform to support integration.
Build intelligent digital infrastructure to future-proof your city with access to deep data pools to improve traffic flow, material usage, greenhouse gas emissions, and more. BlueArrow provides digital key solutions and access management tools to prepare for shifts towards motorpools and self-driving cars. Achieve sustainability goals through insights that help the efficiency of electric vehicles.
Pair with a veteran partner in BlueArrow, who currently works in association with Missouri, California, and Sourcewell amongst many others. Experienced with a wide variety of diverse fleets, BlueArrow is prepared to be the link that helps you accomplish your municipality's goals with real-time reporting and valuable data.
Geotab, a trusted and secure solution for all government fleets. By receiving the FedRAMP certification in 2020 for their GSA awarded contract, they became the first telematics platform to achieve this cybersecurity accreditation. By continually exceeding the federal government's rigorous safety requirements, you can be confident your data is safe.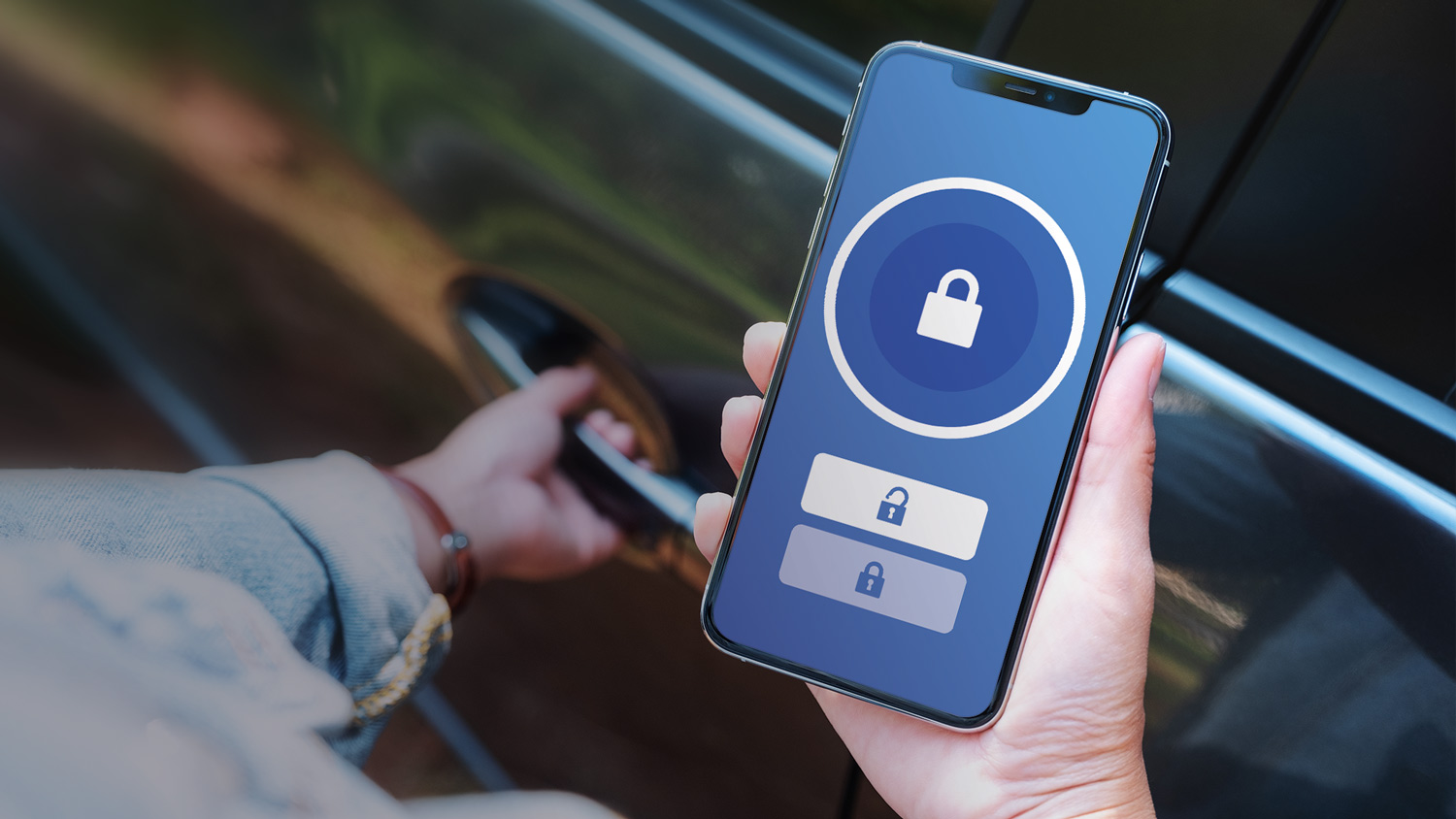 Managing Fleets:
Maximize efficiency through greater fleet understanding, including identification of underused vehicles, and identification of opportunities to effectively pool together the fleet.
Maintenance:
BlueArrow keeps the customer informed through a variety of preventative measures. Proactively detect engine failures, supplying the customer with fault-code notifications to prioritize the best action plan.
Lower Fuel Costs:
Equip your fleet with data to help in diminishing speeding and idling time; aid in decreasing miles driven and fuel consumption.
Automated processes:
BlueArrow promptly and precisely delivers your data to you in order to support you in making informed decisions.
At BlueArrow Telematics, we are committed to a greener future and understand that hybrid and electric vehicles (EV) are the future. For a greener future, we have gained the ability to comply with regulations and report on greenhouse gas emissions and fuel economy. Our solutions are fully compatible with all EVs and can calculate CO2 emissions, route optimization for reduced mileage, preventive maintenance, ROI analysis, and idling and fuel consumption all via detailed real-time reporting.
Real-time visibility for government fleets.
BlueArrow has the knowledge and experience to help your government fleet. Read how we plan to take your fleet to the next level. 
Optimize Your Government Fleet Today, Discover a World of Potential Growth Tomorrow