Distracted Driving Program for Hanover Commercial Auto Insureds
Distracted driving accounts for approximately 25% of all motor vehicle crash fatalities and over $33 billion annually in insurance claims. What are you doing to prevent it?
Accidents Involving a Fatality Cost an Average of $7.2 million
BlueArrow offers solutions to distracted driving for any fleet, large or small. Customers will see immediate returns on investment for the smallest fender benders, not to mention the potential lives saved!
Stop Distracted Driving with Associate PLEDGE
Effective since December 27, 2011, the Federal Motor Carrier Safety Administration can charge up to $11,000 in fines to your company if a commercial vehicle driver is ticketed for texting or talking on a cellphone without a handsfree device. In fact, the driver can be personally fined up to $2,750 for this offense as well. We frequently talk to customers who previously implemented a written cellphone restriction policy, only to find employees completely disregarded the policy. Don't make this mistake, prevent distracted driving with in-vehicle driver coaching solutions to help increase on-road safety.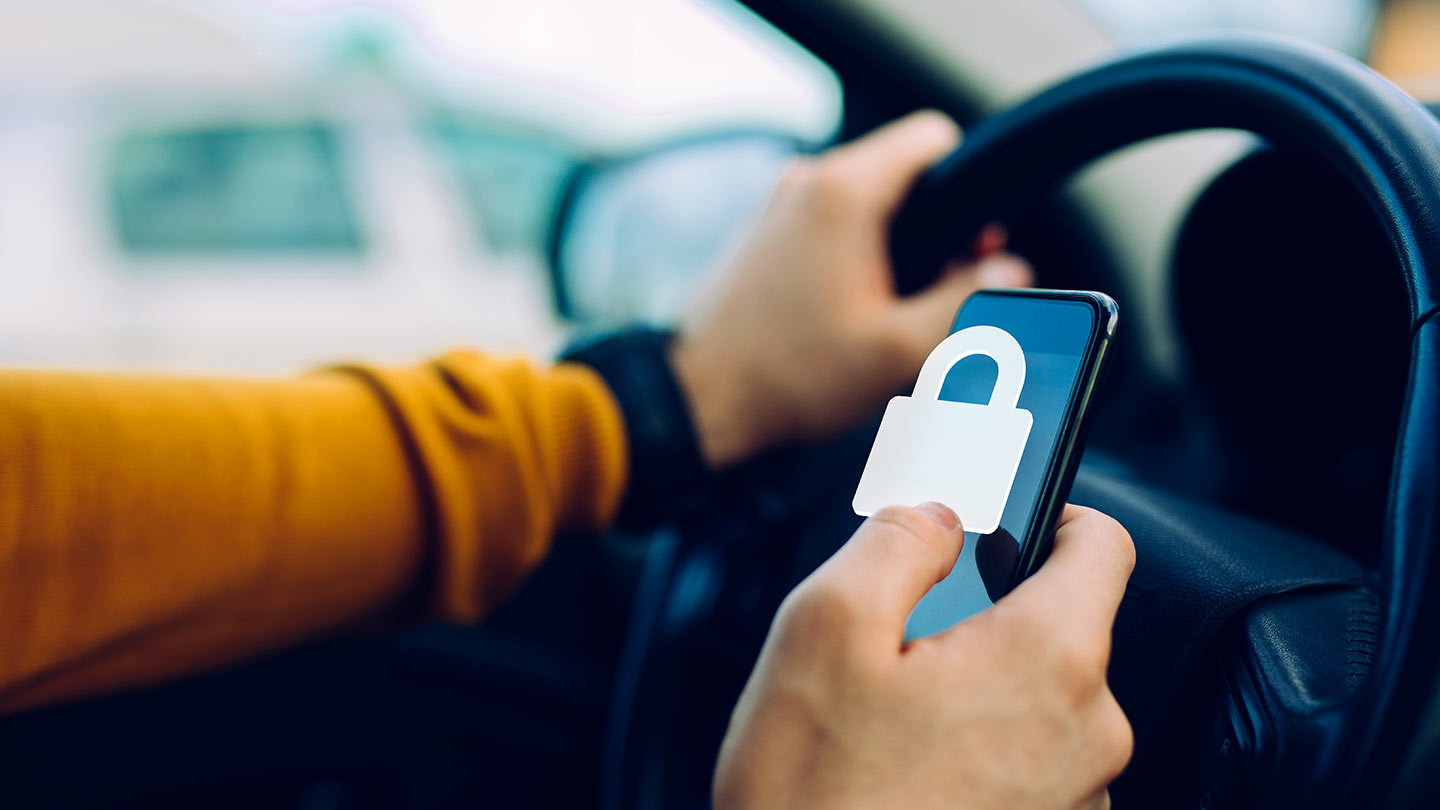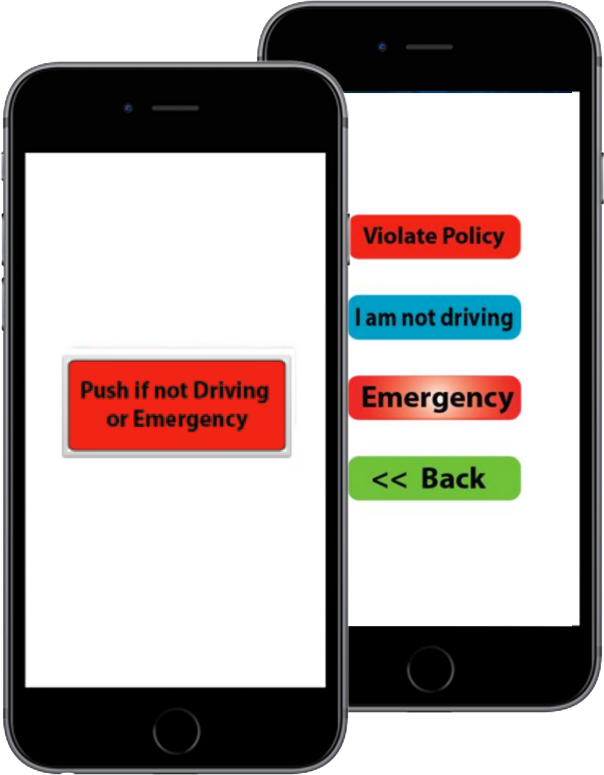 Cellular Device is governed while the company vehicle is in operation.
When an incident occurs, drivers receive an alert which they can accept or dispute. This enables drivers to self coach based on the severity of the incident.
The appropriate supervisor is notified based on the risk level of the incident and their role in the company.
Reports are generated automatically.
Everything you need to know is at your fingertips, no more needle in a haystack
Safe communication is provided when you really need to reach the driver.
Ready to stop distracted driving?