Oil, Gas, and Mining Fleet Management
Stay up-to-date on the status of your vehicles, equipment, and workers in remote locations and harsh conditions.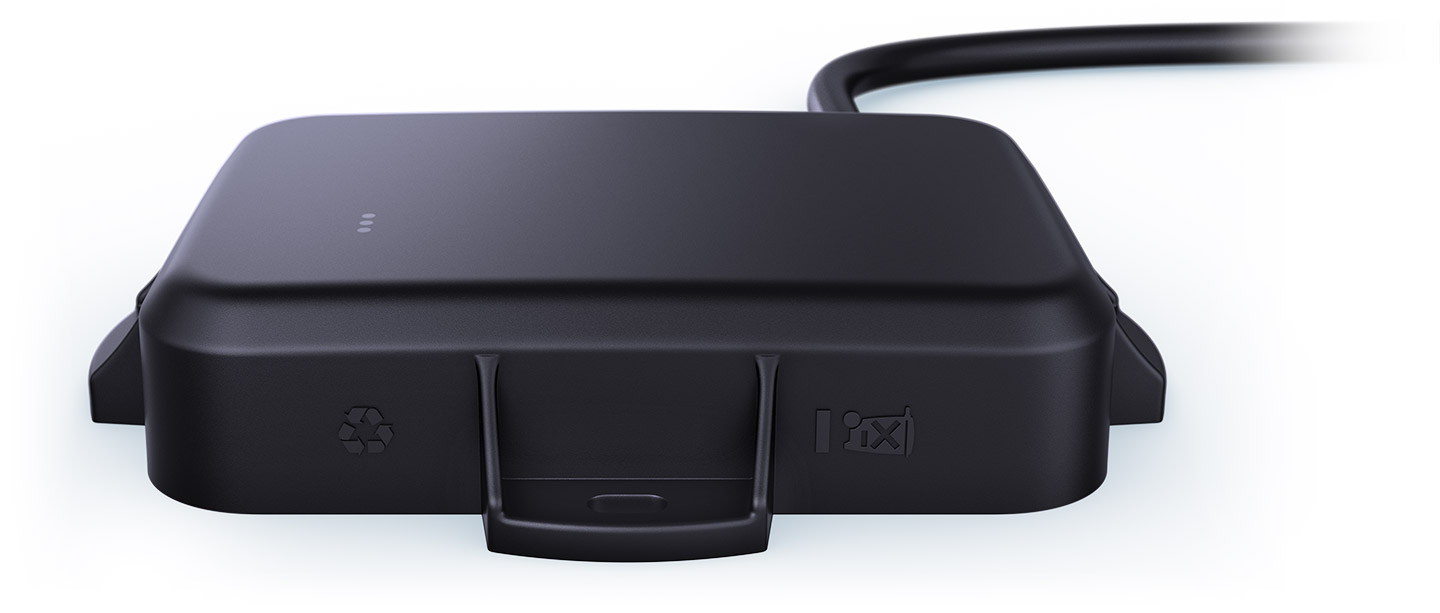 Remain Productive with Fleet Intelligence
With Geotab devices through BlueArrow, you can get the latest information on the performance of your heavy-duty fleet. Devices such as the GO9 RUGGED will maximize your uptime and improve safety for your drivers. You can keep track of all your equipment, no matter how remote it gets. The RUGGED is IP68 and IP69K rated, meaning that it's designed to withstand the worst of conditions, even if installed externally in an extreme climate. It's ideal for tracking your large yellow iron vehicles, heavy machinery, and trailers or other powered assets.
Live Fleet Tracking
Real-time movement updates for fast and accurate vehicle location.
Preventive Maintenance
Take care of problems early with regular maintenance updates, minimizing costs and reducing downtime.
Lone Worker Safety System
GPS monitoring for lone workers in remote locations to ensure their safety. Real-time notifications if they are in distress.
See a great example of how Geotab products from a knowledgeable reseller helped a mining company improve their productivity with extensive insights and outstanding customer support.
Optimize your heavy industry fleet with BlueArrow
We have an array of asset management products that will keep you up to date, no matter how intense your fleet's working environment is. Our excellent Success Team is ready to find a solution that will help you maximize productivity and gain valuable information about your fleet. Contact us today to find the right solution for your heavy-duty asset tracking.