Managing your Oil, Gas & Mining Fleet
Stay up-to-date on the status of your vehicles, equipment, and workers in remote locations and harsh conditions.
Revolutionize how your fleet operates with BlueArrow telematics solutions. With actionable data and valuable reports, BlueArrow has the capabilities to transform your fleet. Increased productivity and efficiency are just around the corner. Track your assets with satellite technology to stay in the know even with spotty cell coverage.
Lone Worker Alert Safety System
Help keep your workers safe with the new Lone Worker Alert Safety System. This system utilizes GPS monitoring so that workers are never truly left alone. Managers are able to receive alerts in real-time when a worker needs help. Protect your most important asset, your workers, with the Lone Worker Alert Safety System.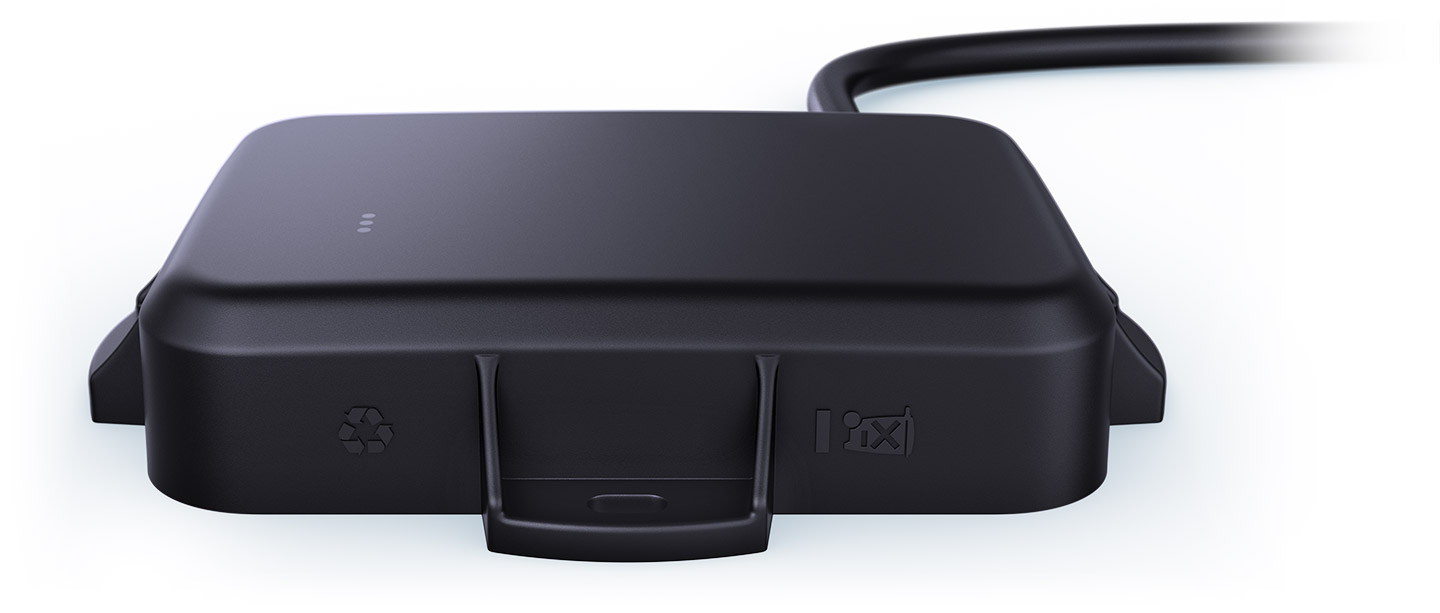 Your fleet needs to withstand all that Mother Nature has to offer, and so does your ideal telematics product. The GO9 RUGGED device from Geotab is that product; designed to withstand the worst of conditions. The RUGGED device is IP68 and IP69K rated to ensure it's one you can trust. This device can track just about any asset across your oil, gas & mining fleet. Contact us today to see if the GO9 RUGGED is right for you.
Predictive Maintenance
Early detection of potential maintenance issues so that you can save time and money, getting back to work sooner.
Manage Compliance
Quicker and easier vehicle inspections and manage organizational rules and regulations.
Monitor Sustainability
Understand fuel consumption to better limit greenhouse gas emissions and create a better tomorrow.
See a great example of how Geotab products from a knowledgeable reseller helped a mining company improve their productivity with extensive insights and outstanding customer support.
Optimize your heavy industry fleet with BlueArrow
We have an array of asset management products that will keep you up to date, no matter how intense your fleet's working environment is. Our excellent Success Team is ready to find a solution that will help you maximize productivity and gain valuable information about your fleet. Contact us today to find the right solution for your heavy-duty asset tracking.