Waste & Recycling Technologies
Raise efficiencies and better manage your fleet with BlueArrow's waste management solution.
Power of BlueArrow Telematics
Unlock the keys to savings and higher operational efficiencies. With BlueArrows waste management solution, managers have the power to oversee their fleet like never before. Real-time tracking allows you to actively monitor all the vehicles in your fleet. Start collecting rich data points that will help you achieve organizational productivity and sustainability goals.
Easily optimize your routes
BlueArrow offers top-of-the-line route planning. Effortlessly enter in the necessary addresses, and in mere seconds you will have the ideal route for your entire fleet. See the savings for yourself in lower time spent on the road and reduced miles driven. Take the hassle out of routing your waste management organization and partner with BlueArrow today.
Advanced Tracking
Stay in the know with advanced tracking that showcases location, fuel usage, idling, and more.
Enhanced Compliance
Supervise driver behavior to ensure company policies and regulations are being met.
Lower Fuel Costs
BlueArrow Fuel allows you to track fuel usage, fuel card fraud, and idling patterns to drastically reduce fuel expenditures.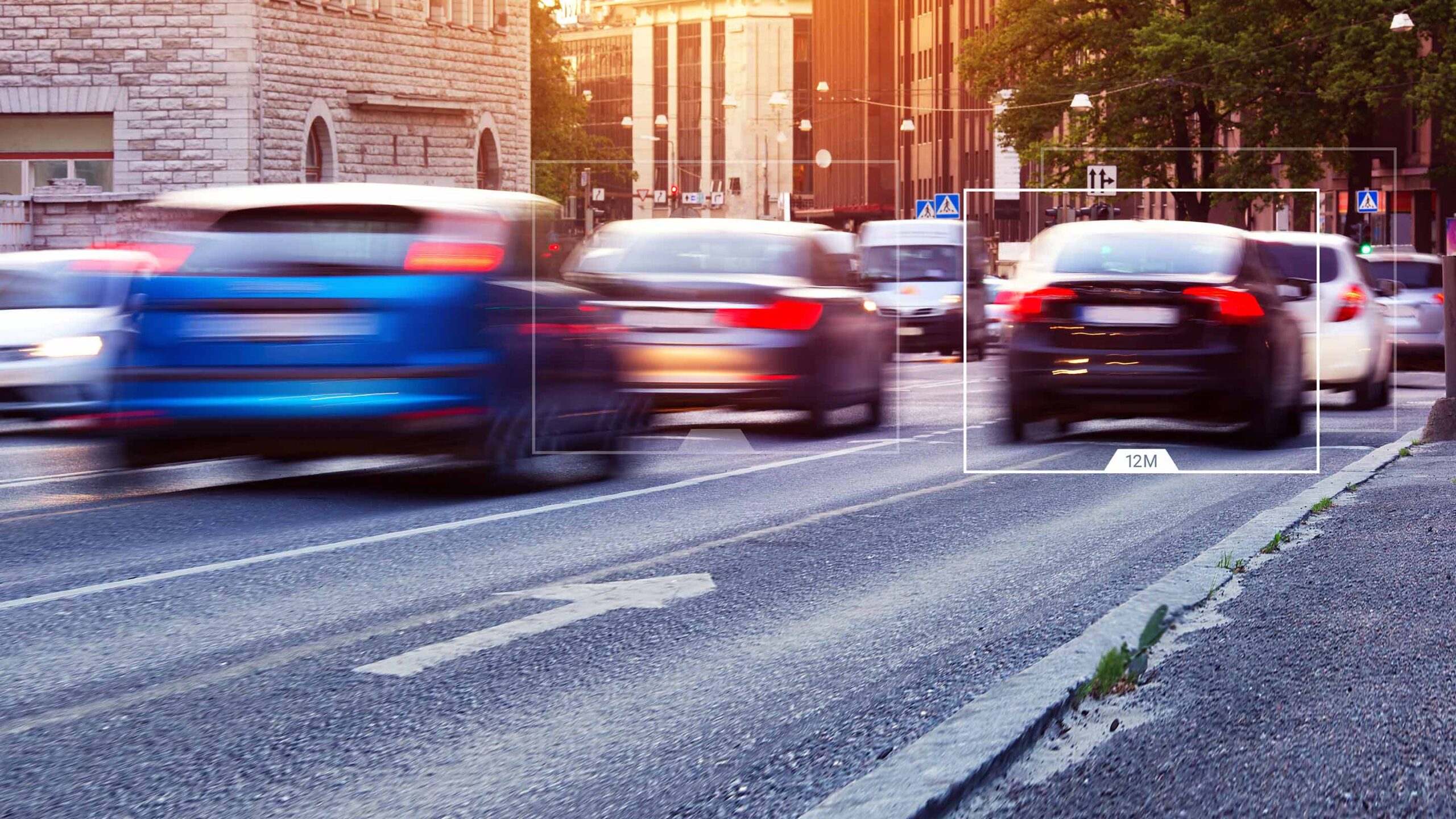 BlueArrow partners with industry-leading dashcam manufacturers that stream video in real-time via mobile app or desktop. Lower insurance costs and worry with live playback features to get the true story of what occurred. Increase the safety of your drivers and maximize your organization's productivity. Know what goes on across your fleet by getting started with one of our in-vehicle cameras today.
Ready to optimize fleet management?